Click on the books to buy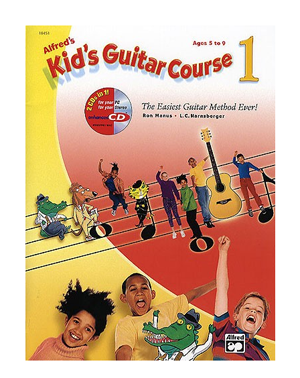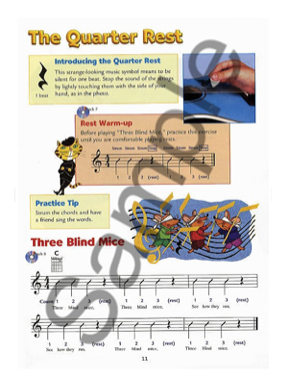 Description


Probably the easiest guitar method ever! Alfred's Kids Guitar Course is a fun method that teaches you to play songs on the guitar right away.
Fun, educational and, most of all, enjoyable - this is a perfect Guitar method for children between the ages of 5-9 with colourful illustrations, easy arrangements and plenty of humour. This tutor comes with an accompanying enhanced CD, for Stereo and PC, that lets you hear how the music should sound and contains a treasure chest of tips, music and advice. Each lesson on every page is explained in a plain language that is easy to understand. Get ready to take your first, best step toward a lifetime of musical enjoyment.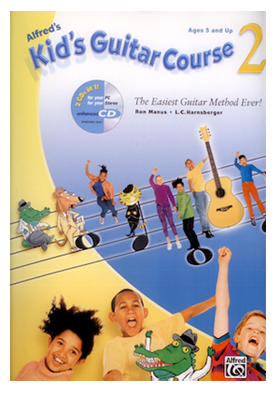 This is book 2 of the course and continues from the first book, adding more chords, more notes, theory and plenty more songs to practice and play.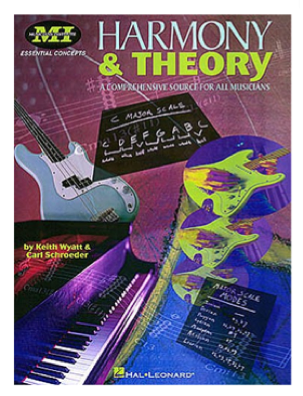 Complete lessons and analysis of: intervals, rhythms, scales, chords, key signatures, transposition, chord inversions, key centres and more.

Contact Me
Email me for further info
Mike@mikecoombs.co.uk or click the envelope at the bottom of the page